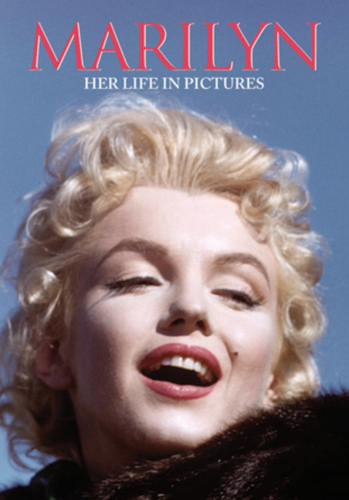 This book opens with a short biography of Marilyn and then it continues with a visual timeline of her life. It includes timelines hightlighting important events in her life. However, the focus of this book, as indicated by its title - is photos. It does a nice job giving us a mixture of black and white vs colour photos spanning her life.

In particular, there are some great rare shots of Norma Jeane as a child. While several photos are on the rare side the majority have appeared in other publications. However, this does not diminish from the overall appeal of this book.

The quality of the photos is good and the layout will appeal to fans. It is a nice book and I would recommend it. Love the cover.


You can purchase the book here directly from Amazon